| | |
| --- | --- |
| | North Gwinnett Middle School |
Parking Space Auction
Welcome to the North Gwinnett Middle School Parking Spot Auction! This year we will be raising money to support Relay for Life by auctioning off 2 premium parking spaces for each musical concert in the Fall and Spring. We have two spaces available, right up front so you will not have to walk a long way to get inside. But it gets better! In addition to our premium parking spaces, winners will receive 2 front row seats to the concert! No more fighting for the best seat in the house!

​ ​We are currently auctioning off spaces for Spring musical concerts including band, chorus, orchestra, and guitar. Please see the list below, and click on the event name which you will be attending. The available spaces and the current bid levels will then display for you to make a bid to help fight cancer!

Don't need a parking space or front row seats, but still want to help? No problem, just fill out our donation form! All donations, either direct or via bidding, will be added to your child's MyPaymentsPlus account once bidding ends. If you don't use MyPaymentsPlus, then you are more than welcome to bring a check to the front office in the event that you win or want to donate to support the fight against cancer. Thank you for your support!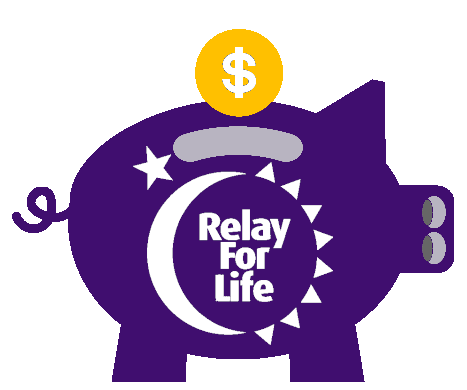 Parking Space Auction
1. Select your event
2. Bid on a parking spot for that event
| | |
| --- | --- |
| Events | Please select an event to the left in order to view available parking spots for auction. |
Donate

If you do not wish to bid on a parking space, but still would like to donate to support the fight against cancer, please fill out this form and we will accept your donation without impacting the auction.

Thank you for your support! Together we can make a difference!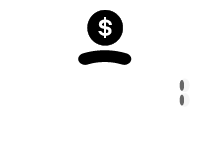 Questions? Email us at ngmsrelayforlife@gmail.com